CONTACT US
Whenever you have any doubts about our company and products in mind, Arte D Cocina Studio Customer Service is responsible to assist you. Whether it's information on our products, product warranty, service location or design & manufacturing location, our trustworthy customer care is always ready to assist.
MALAYSIA: Design & Development and Service Centre
Address: Lot 16, Jalan Hi Tech 2/7, Taman Perindustrian Kulim Hi Tech, 09000 Kulim. Kedah. Malaysia.
Tel: +60 12-674 3139
Email: info@artedcocina.com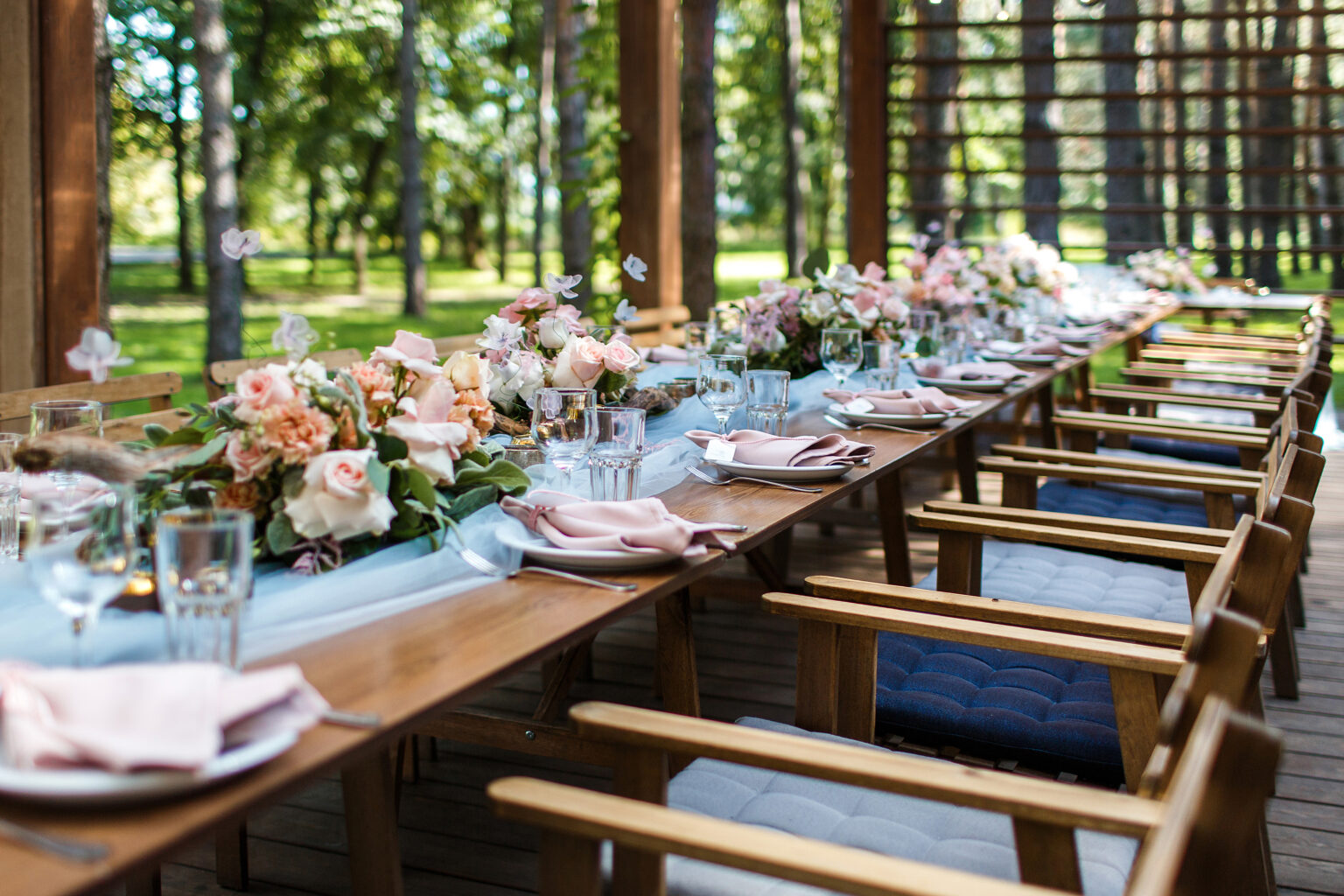 Product Preview & Cooking Demo Location
BUKIT JAMBUL: 1-2-54, I-Avenue, Jalan Tun Dr. Awang, Bayan Lepas, 11900 Penang.
Tel: +60 17-479 9498 Athena Lee
BUKIT GAMBIR: 388, Asia Hill Villas , Jalan Bukit Gambir, 11700 Pulau Pinang.
Tel: +60 12-674 3139 Janet C
GEORGETOWN: CAXTel PLT  212,Victoria Street, 10300 Georgetown, Penang. Malaysia.
Tel: +60 11-6579 3636 Kuan
Our Consultants (South)
Petaling Jaya: Jess Yee +60 12-665 6750 | Husnu Sakinah + 60 13-4639 214
Damansara: Magdelene +60 12-214 9739 | Suria Rosly + 60 19-3973 398
Kajang: Nazaha Ids +60 16-281 0127
Terengganu: Norhafizah (Pija) +60 19 9515 058
Our Consultants (North)
Prai:  Ranny Siew + 60 12-5108 205
Bukit Mertajam: Nazatul Akmal +60 16-9501 634
Kedah: Sharifah +60 12-5800 072
Our Consultants (East)
Sabah:  Anna + 60 14-6739 088